Greenberg Family Web Site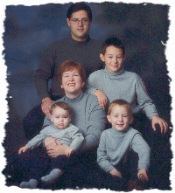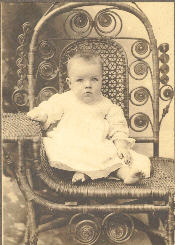 "And I shall call him . . .
MINI ME!"

Family resemblance can be a scary thing.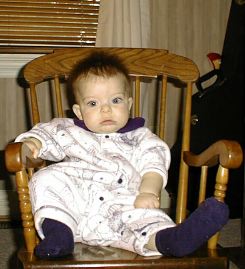 Austin Slotnick, 2000, Austin Dunham's great-grandson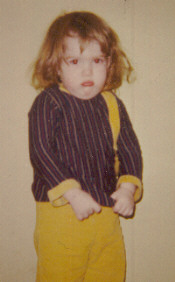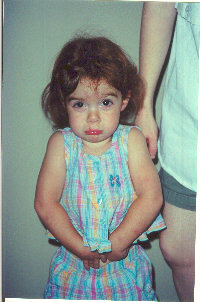 Her daughter, Rachel Slotnick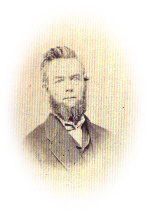 Check out the Dunham hair!! My father once met a distant relative at a funeral. She said, "I don't know who you are, but I know you're a Dunham!"

Thomas Dunham, Joe's great-grandfather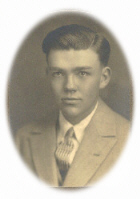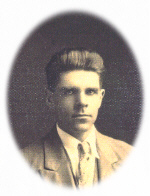 Austin Dunham, Joe's father

Clarence Dunham, Joe's Uncle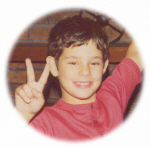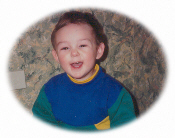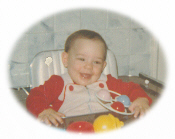 Josh thinks all these pictures are of himself!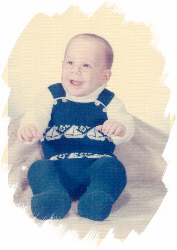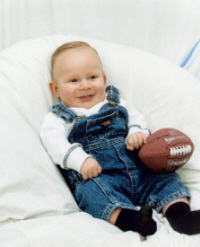 Jeff Greenberg, age 3 months

His son, Andy, age 3 months